Green Bay Area Catholic Education (GRACE)
9 Schools | 23 Parishes | 1 Community
Welcome From The President
Welcome to the Green Bay Area Catholic Education (GRACE) School System. We are nine schools strong as we focus on the development of each student grounded in our foundation of Catholic faith for grades PK3-10.
Our mission continues to evolve in these unique times as we embrace new technologies, deliver innovative teaching and learning strategies, and hire exceptional faculty and staff dedicated to the vocation of education. Our current GRACE Strategic Plan outlines action steps in the areas of faith, academics, vitality and experience that have assisted us to enjoy enrollment growth over the past five years.
Please know you are always welcome to visit our schools to learn more about our offerings and the culture that makes each of our GRACE schools unique. The rewards of a Catholic education are endless. The gift of a Catholic education prepares your child and will remain with them throughout their life.
Thank you for your support, and may God continue to bless you and your family abundantly.
In Christ,
Kimberly A. Desotell | President, GRACE
News Articles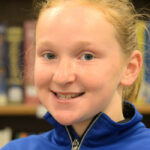 Testimonial 5
I'm happy I'm here. I really like that it's a Catholic school. And it's really nice that it's a place where I can come and learn and see my friends and feel happy. The teachers are very kind.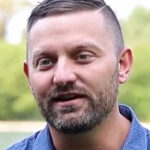 Testimonial 4
It didn't take us long to realize that GRACE was a perfect option to fit the needs of our family and had academic standards that far surpassed other options.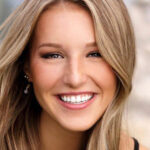 Testimonial 3
The teachers, faculty and all my classmates (at GRACE Father Allouez Catholic School) are all so special to me. Everyone was so kind, and I really had the best experience possible there.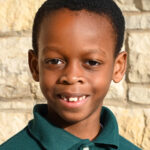 Testimonial 2
(GRACE Holy Family) is a good place for me to be a student. I get to learn and know more things about Jesus and the disciples. They obeyed God, and I think that was good.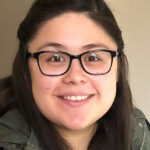 Test Quote 1
My students get to experience skills in both languages and are encouraged to adapt them to the best of their abilities. It is my mission to help them grow academically in both languages.
The GRACE Schools Family